Slay this summer season with these top beauty selections, Beauty Addict! This season's take on beauty: Go for color! We're over neutrals; spotlight's on disrupting the fresh, bare skin with bright, vibrant hues. Whether you're preparing for your next escapade or lounging in, maximize this season of adventure by choosing the hottest selections from Rustan's The Beauty Source. From a color-flipping liquid eyeshadow to a long-wearing gel polish, there's something for everyone.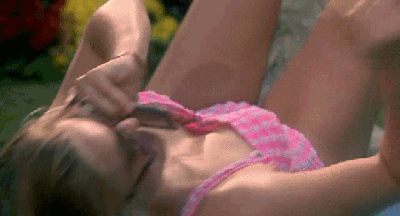 Clarins Glow 2 Go Blush and Highlighter Duo
We love a good multi-purpose product that cuts down our routine in half. For on-the-go glow, accentuate your best features with this dual-ended blush and highlighter stick. Don't limit to just the highest points of your face and cheeks. You can even use it on your eyes and lips! You'll definitely want to keep this in your handbag for quick touch-ups throughout the day! No need for a brush, sweep with your fingers for a natural, summer flush.
Laura Mercier Limited Edition Velour Lip Powder
We're all about statement lips – an effortless take on a minimal look with a twist! For a pretty pout, this trio of creamy matte lip powders transform lips with a matte finish and intense metallic sheen. Does the sweltering heat give you dry, chapped lips? It comes with a moisturizing base balm to prep the lips! Wear it alone, or layer for customizable looks.
Stila Shade Mystère Liquid Eyeshadow
Bright eyes aren't just reserved for the runway! A foiled eyelid and graphic liner – the perfect festival inspiration – are trendy ways to up your eye make-up game this summer. Coachella vibes, anyone? These shimmery, creamy power pigments from Stila give high-impact sparkle. The color-flipping, duochrome liquid eyeshadows magically morph as it hits the light. Dab alone with your finger for a more wearable take, or perfect that wing, and use as a glitter liner. Best of all, it's smudge proof, staying put even on the warmest of days!
Deborah Lippmann Gel Lab Pro Nail Polish and Iconic Nail Polish
Summer is the perfect time to add some color and fun to your fingertips! From sunset orange to popping pinks, you won't go wrong with Deborah Lippmann's diverse selection of bold shades. For a long-lasting polish that survives trips to the beach, try the Gel Lab Pro Nail Polish. It delivers high shine and extended wear – no UV lamps needed!
Guerlain Aqua Allegoria Mandarine Basilic
Sunshine in a bottle, the Mandarine Basilic is a sparkling and cheerful fragrance steeped in grace and lightness. Be brought back to an adventure of a lifetime with this crisp, refreshing orange scent featuring notes of mandarin, basilic, and cedarwood. One spritz, and you're back to a laid-back road trip with friends or an unforgettable tour of the city.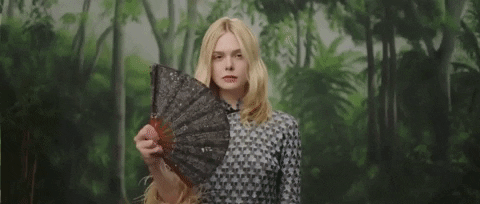 Slay this summer season with these top beauty selections, Beauty Addict!
P.S. Stay hydrated, and don't forget to wear your sunscreen!
For more product must-haves this summer, follow @rustansbeautysource on Facebook and Instagram.